You don't have to go far to reach the world. The world is here!
Please pray about your involvement with Opportunity Camp!

Counselors stay overnight with cabin of 6-8 children and another counselor. The primary responsibility of a counselor is to share Christ's love with the children in a safe and encouraging atmosphere. We need 20 male and 20 female counselors! You must be 16 years or older to apply.
The Counselor Application is available HERE. (It takes about 10-15 mins to complete.)
If you have questions about being a counselor, Contact Amy Dale at opportunitycamp@gmail.com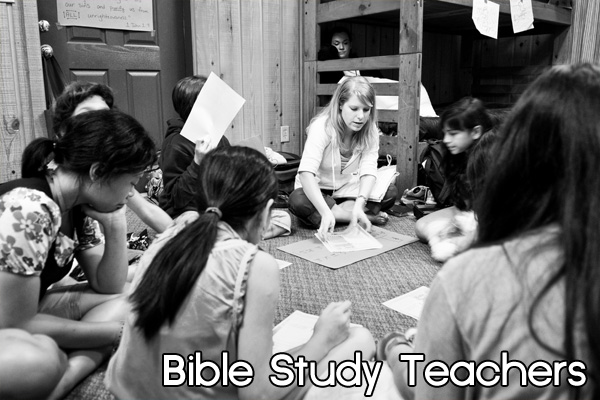 Each day, we use Bible stories to expand the children's language development and knowledge.
We need both female and male teachers!
For more information on how you can teach, contact Beth at opportunitycamp@gmail.com.
For other ways to volunteer, please contact us at opportunitycamp@gmail.com .